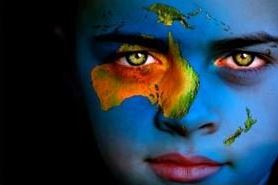 The last training session that I will be running for teachers this year is 'Practical Ideas for teaching and integrating the Australian Technologies Curriculum'. This training session has been specifically designed for Year 3 to Year 6 teachers and integrates online resources, apps and practical hands on teaching ideas. I am making this my last session for the year so that I can focus on my proposal for my PHD which I officially started a week ago. My initial thoughts for my research were in relation to iPads and mathematics but I am in the process of possibly broadening my scope towards the use of mobile devices in the teaching of mathematics.
This site will also remain quiet for a while. However, I am actively on Pinterest as I can quickly share resources without having to write about them. You can follow me on Pinterest in order to source any free educational resources which I discover.
If you would like to register for my final session for 2014 read the post below.